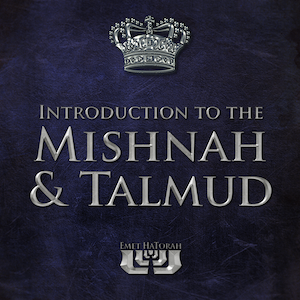 If you've read or heard quotes from the Talmud or the Mishnah, but don't know the first thing about either, this Introduction to Talmud & Mishnah class will help you to understand the basics of both. We will learn the following:
Terms (such as Bavli, Yerushalmi, Daf Yomi, Gemara, etc.)
How to navigate the tractates (books)
How to look up a reference such as m.Avot 4:1 or b.Shabbat 88a
How to access online resources and which sources to avoid
Famous personalities of the Mishnah & Talmud
Overarching themes of the

Mishnah

& Talmud
Connections between the Mishnah/Talmud and the teachings of Yeshua
This course is being taught in conjunction with and immediately precedes the Pirkei Avot & The Teachings of Yeshua course.
Classes will be held at Kehillat Messianic Congregation, 151 Fred Rains Drive, Sherwood, AR.